Global distributor for Pohieer Kulfi
A privilege to partner with Pohieer Kulfi, distributing quality frozen sticks to millions across Asia.
A taste that lingers in your mouth for ever. Pohieer kulfi is not just your regular ice cream. Made with real milk and high quality ingredients, Kulfi sticks are frozen to keep the taste last in you for a while.
With 400+ outlets in Singapore and still growing, we are the only worldwide distributor of Pohieer Kulfi products.
With a product range of 50+ unique items, Pohieer Kulfi partnered with Fortune Favours to reach a wide range of audience across the seas.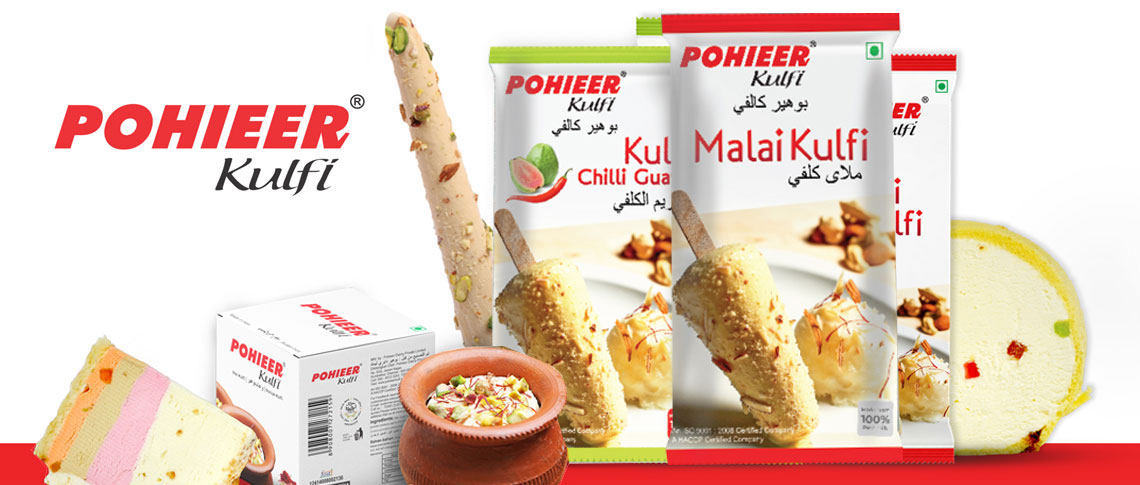 Positive, Persistent, Proven
Fortune Favours ramped up its operations by appointing Brown Bag Pte Ltd to cover Singapore and UAE regions.
Across borders and challenges, Brown Bag Pte Ltd has surpassed the milestones and has created a network of 200+ outlets in Dubai and has plans to extend the network to more than 2500+ outlets by the end of 2021
Fortune Favours is also working with a few other capable distributors towards a massive expansion drive to cover middle-east and south east Asia.
A company that is working relentlessly towards offering a global outreach of your products through affordable solutions.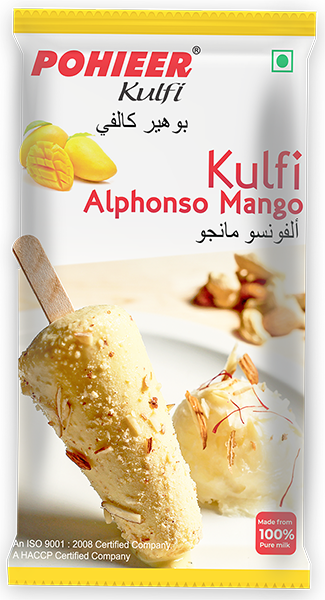 We are looking for distributors and associates who can work closely with Fortune Favours.
If you are passionate about distribution, and have good connections, Pohieer Kulfi can be a good start. We are looking for distributors for Pohieer kulfi range of products. Let us work together!