A Global distribution company
A network that spans across continents. Expand your sales across seas with a well connected distribution model.
Fortune Favours Pte Ltd is a distribution company that endeavours to bring unique and quality products to the masses across continents. Started in the year 2014, with its base operations in Singapore, Fortune Favours has a keen eye for high quality, natural and organic products
around the globe.
Since the inception, Fortune Favours has been meticulously working with many top brands to expand its portfolio of products.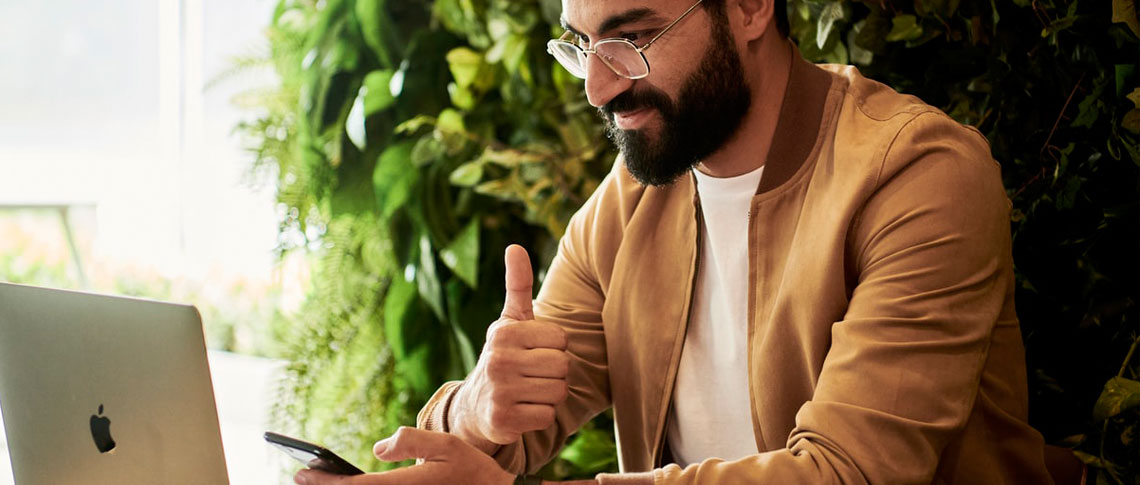 A decade of experience with unmatched network
With over 400+ outlets under our belt, our highly energetic team and business associates can help you take your products across zones in no time.
We understand that quality and unique products do have a long standing demand in the market and our efficient team can analyse business outcomes through calculative projections generated through extensive market research and experience.
A decade of experience in the distribution industry combined with a dedicated sales team and a network of unmatched business associates can never go wrong. A dedicated, qualified company that can help you to reach a wider audience base rapidly.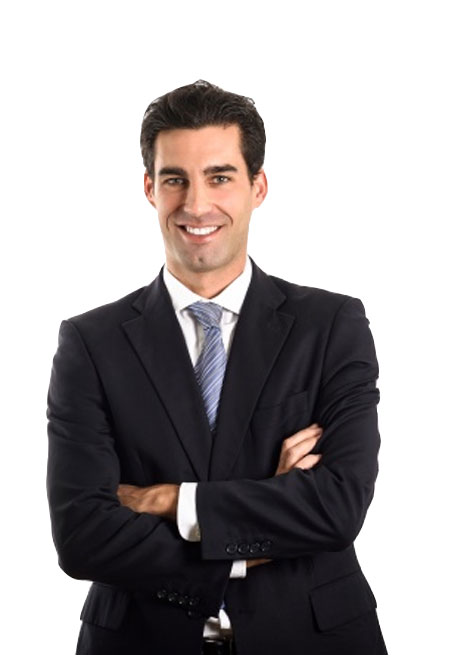 We are always open looking for possibilities for the benefit of both ends.
If you are looking for a global distributor, look no further. We can help you reach a wider audience which you never thought before. Let's talk!